Tonbridge, Kent
[Home] - [Family History Home]
After being forced to leave the flour mill in Lewisham, George CATT & Jemima Bertha BARNARD moved to Tonbridge and became the licensed victualler of The Mitre in Hadlow Road, Tonbridge.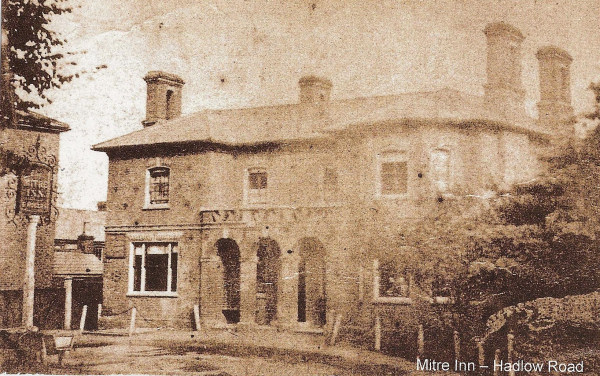 Old photo of the Mitre from the early 1900s (supplied by Shaun Jeffrey).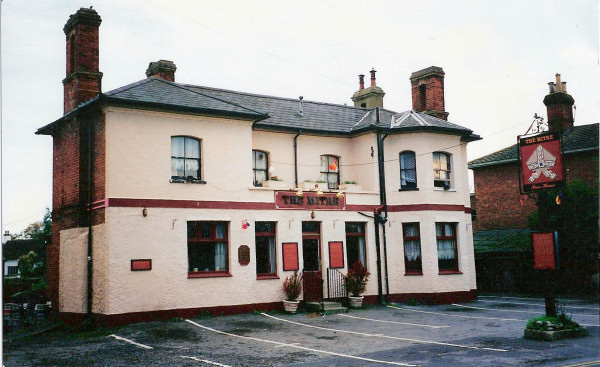 The Mitre in about 1999 just before it was demolished (photo Shaun Jeffrey)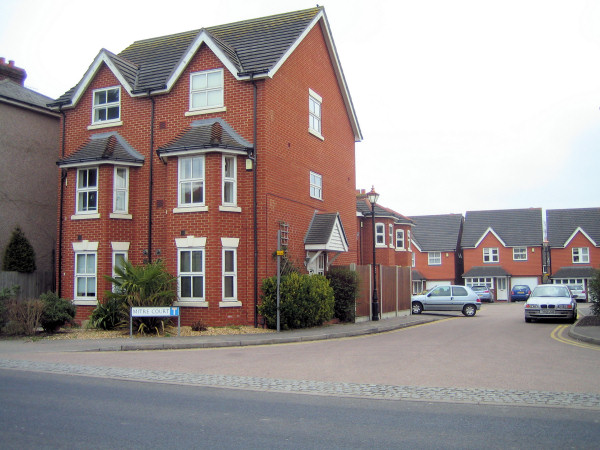 In 2006 this is where The Mitre once stood!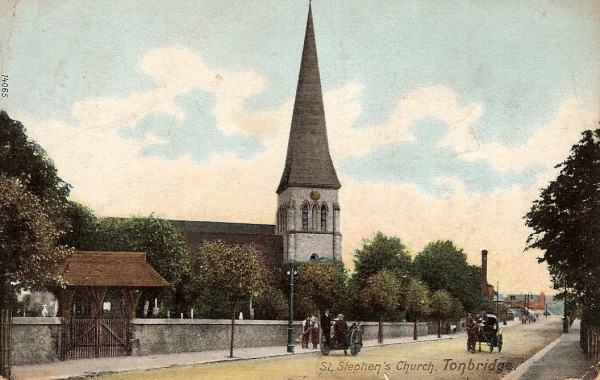 St. Steven's Church, Tonbridge (from Shaun Jeffrey)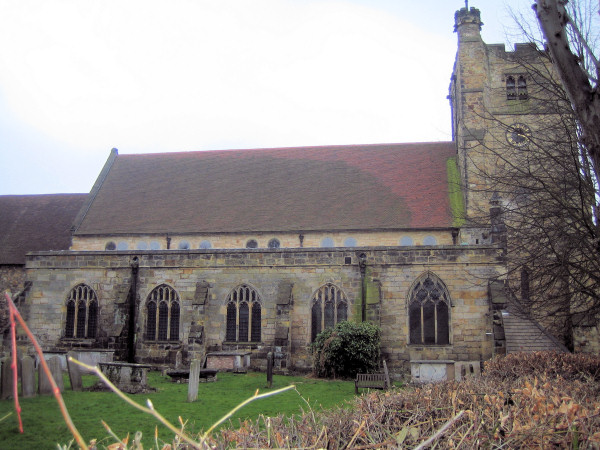 Tonbridge Parish Church (St. Peter & St. Paul, with St. Andrew, St. Philip & St. Saviour)
[Home] - [Family History Home]