Thomas Alec George CUMNER (1915-1991)
[Home] - [Family History Home] - [Back to Photo Index]
Thomas was born 13-Apr-1913, the only son of Matthew George CUMNER & Emily Amelia BETTERIDGE.
Thomas married Joan Grace BLIGHT in Bornmouth on 10-Nov-1940.
He was a bank manager working for Nat West in the City of London. He retired in 1973.
He died 8-Jan-1991 in Petts Wood, Kent.
This family history research was started by Thomas in 1983 with frequent trips to the record office and SoG record office. When Thomas died in 1991 I took over the research and transferred all the hand written records to a computer database.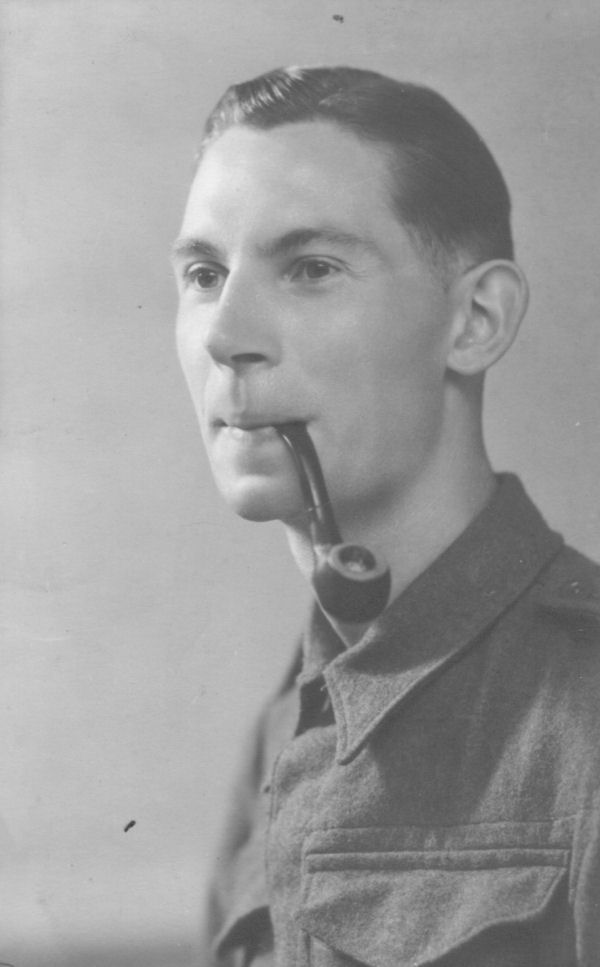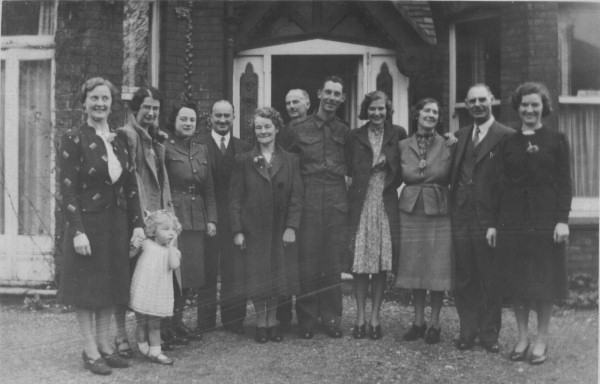 Thomas CUMNER & Joan BLIGHT on their wedding day
[Home] - [Family History Home] - [Back to Photo Index]