William James BURGESS (1900-1930)
[Home] - [Family History Home] - [Back to Photo Index]
William James was born abt 1900 in Harting, West Sussex. He was the youngest son of Henry John BURGESS and Ellen CORPS.
He married Alice Elizabeth STURGESS 18-Apr-1929 in West Harting, Sussex.
William & Alice only had one child Kenneth William BURGESS before William had an accident on a farm and was killed 13-Mar-1930.
Census: 1901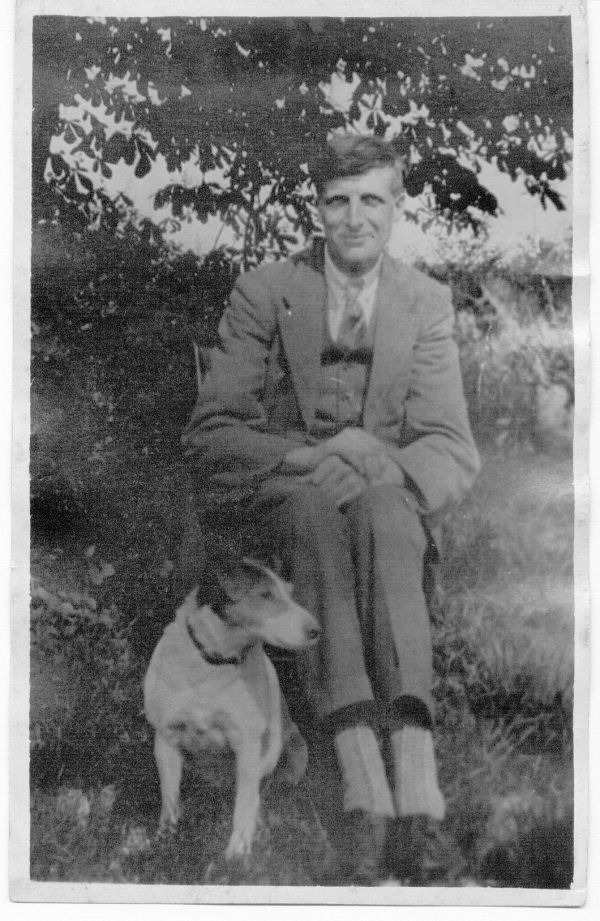 Elbridge Cottage No 2, Westbourne, West Sussex
Henry John BURGESS, Head, 41(M), Stockman on Cattle Farm, born Buriton, Hampshire
Ellen BURGESS, Wife, 35(M), born Guildford, Surrey
Nellie Frances BURGESS, Daur, 11, born Harting, Sussex
Harry Arthur BURGESS, Son, 9, born Harting, Sussex
Lily May BURGESS, Daur, 5, born Harting, Sussex
William James BURGESS, Son, 15mths, born Harting, Sussex

[Home] - [Family History Home] - [Back to Photo Index]