Thomas William CUMNER (1892-1947)
[Home] - [Family History Home] - [Back to Photo Index]
Thomas William was born 21-May-1892 in Mile End, London (GRO: 1892 SepQr, Mile End, 1c 457). He was the youngest son of Thomas William CUMNER & Amy Catherine Rachel HAZZARD.
He married Gertrude ANDERSON in 1914 in Hendon [GRO: 1914 MarQr, Hendon, 3a 433]
He died in 1947 in Canada
He was an Army Office in WW1 then emigrated to the USA and joined General Motors. During WW2 he served with the British Technical Mission in Ottawa.
Thomas William & Gertrude had 1 daughter:
Census: 1901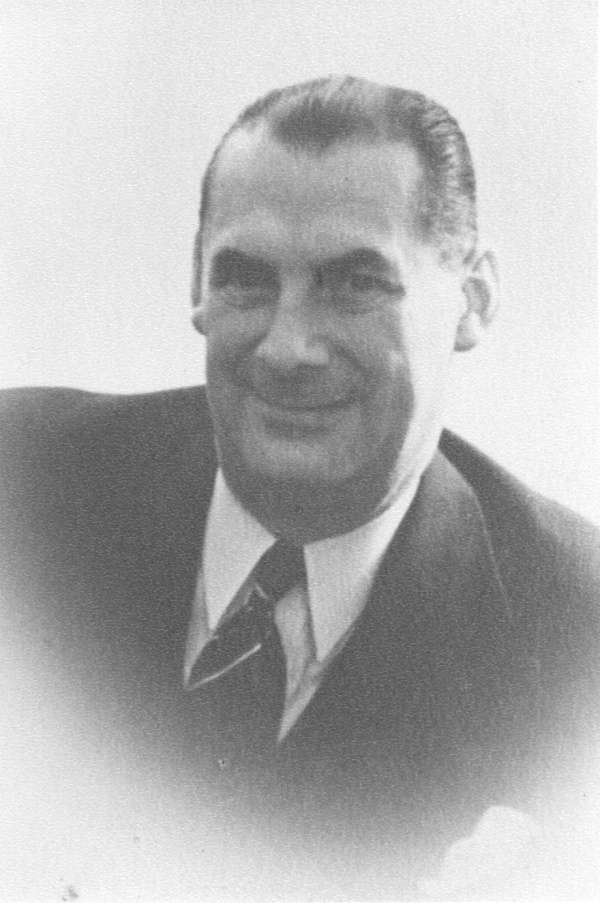 27 Perth Street, Mile End Old Town, London
Frank HALL, aged 33(M), Met. Police Officer, born Kings Lynn, Norfolk
Amy HALL, aged 35(M), born Sandhurst, Berkshire
Frank HALL, aged 4, born Stepney, Middlesex
Thomas CUMNER, aged 8, born Stepney, Middlesex
[Home] - [Family History Home] - [Back to Photo Index]