Frances Mary STARKEY (1915-2000)
[Home] - [Family History Home] - [Back to Photo Index]
Frances Mary was born 30-Jul-1915 in Dartford, Kent the youngest daughter of Robert Henry STARKEY & Eva Grace WATTS.
On 07-Sep-1939 Frances married Frank Henry COOK at St. Botolphs in Chevening, Kent [M-Cert].
Frank & Frances had 1 son:
Christopher Frank (1940-)
Frank was a Pilot Officer in the RAF #87387, 99 Sqdn., Royal Air Force Volunteer Reserve. Unfortunately Frank was lost on a mission in WWII and his death was registered on 21-Apr-1941.
Frances remarried Robert Charles BASHFORD on 10-May-1947 at Bexley Heath, Sussex.
They lived in Degema Road in Chiselhurst, Kent next door to my mother's parents.
Robert & Frances had 3 daughters:
Diana Mary
Wendy Roberta
Julia Frances
Frances died 07-Sep-2000 in Wellington, Somerset.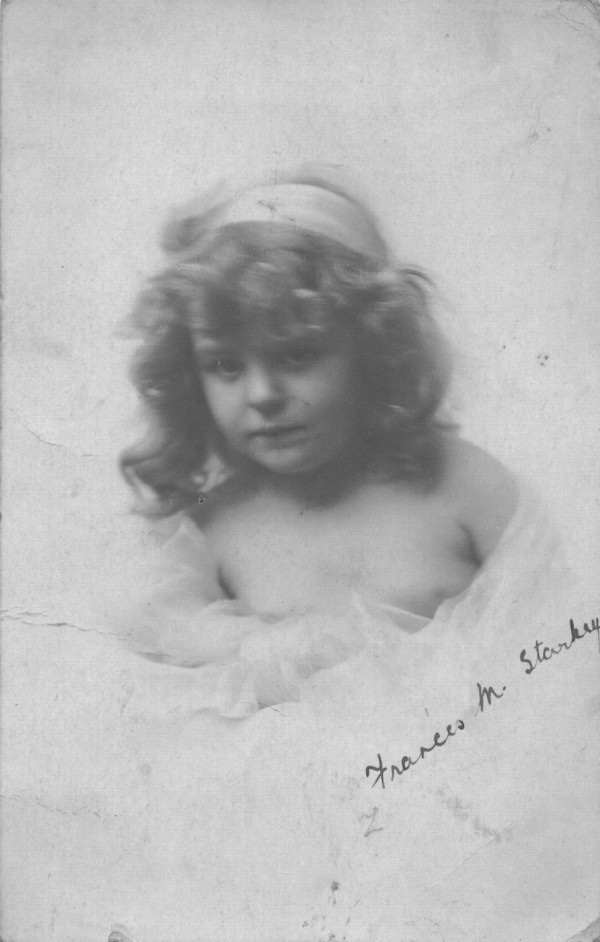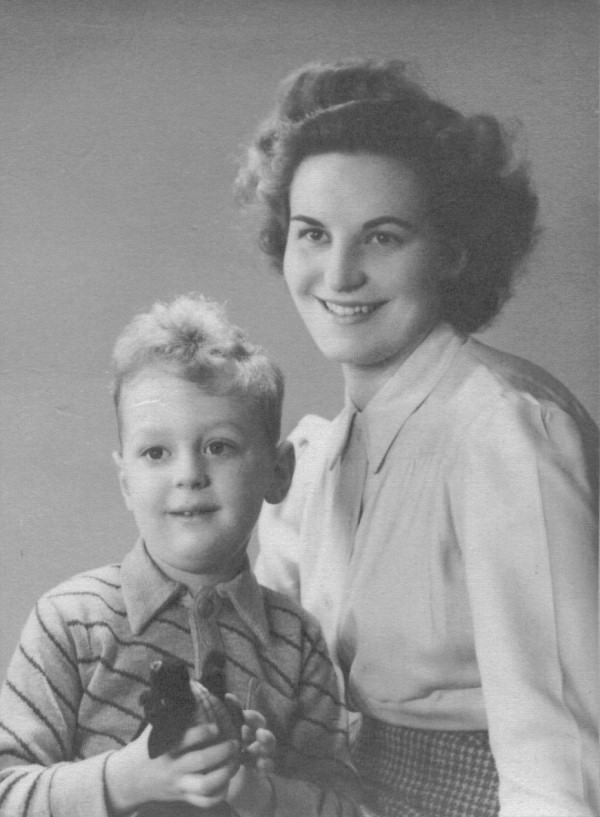 Frances with my father Christopher
[Home] - [Family History Home] - [Back to Photo Index]